Management
Bachelor of Arts (B.A.)
(2-Subject Bachelor)


Learn more



Further degree programmes
ABOUT
With the 2-subject Bachelor of Science in Management, the faculty pursues an application-oriented approach in research and teaching and teaches students to think in comprehensive economic contexts and to take these into account when making decisions. The focus here is on aspects of value-oriented corporate management, the sales orientation of business models and the founding of companies, among others. In terms of content, students benefit in particular from the expertise of the FACCT and SMD fields of competence, which are designed for business administration, as well as the CEIT, which is located at the interface between business administration and economics. The programme is based on the current state of international research and also includes interdisciplinary skills for conducting and presenting scientific analyses and personal development. A wide range of practical contacts and a high level of practical relevance in teaching provide optimal preparation for a quick career start. 
You study management (BWL) in combination with another subject.
The Bachelor's degree programme in Economics, specialisation BWL, deals with questions such as …
What products should companies produce and at what price should they sell them?
How do you organise the cooperation of thousands of employees in large companies?
What data do managers need to be able to quickly identify and solve problems?
If a company wants to build a new factory, where should the money come from? Selling shares on the stock exchange, bank loan, or…?
How can companies protect their products against product piracy?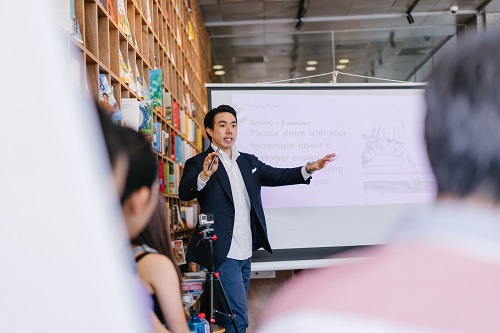 This degree programme is unique because it allows for diverse combinations of management with other subjects.
APPLICATION
Possible for the winter and summer semesters
Via the Ruhr-Universität Bochum
Summer semester: 15 January
Winter semester: 15 July
Application deadlines for a higher study semester
Summer semester: 15 March
Winter semester: 15 September
There is a local NC
INFORMATION ON THE STUDY PROGRAMME
… is German and English
This is what we have to offer:
Great freedom in the choice of modules
More than 20 chairs
International Summer & Spring School
Semester abroad possible worldwide
Voluntary internship
… must be studied with a second subject
START programme & introductory week at the beginning of the lecture period
Pre-course in Financial Accounting
If you have general questions about this degree programme, please contact the Student Advisory Service:
Dipl.-Ök. Michèle Lorraine Teufel
Beauftragte für Studienangelegenheiten
Phone: 0234 3222687
Kim Docter, M.A.
Studienfachberaterin
Phone: 0234 3222762
E-Mail: wiwi-studium@rub.de
Room: GD 03/229
Here you will find the office hours of the Student Advisory Service; office hours are currently by appointment only (by phone or email).
Is a degree in economics the right one for me? – The "RUB-Check Wiwi" to help you decide!
Detailed study program information
as PDF file
WHO IS IT FIT FOR?

Those who would like to study this degree programme,
good analytical skills
basic knowledge of the English language
economic issues from accounting to business management
the mathematical and statistical basics of modern economics
Those who graduate with a degree in this programme often work …
as a tax consultant/management consultant/auditor
in companies
in corporate management
in business organisation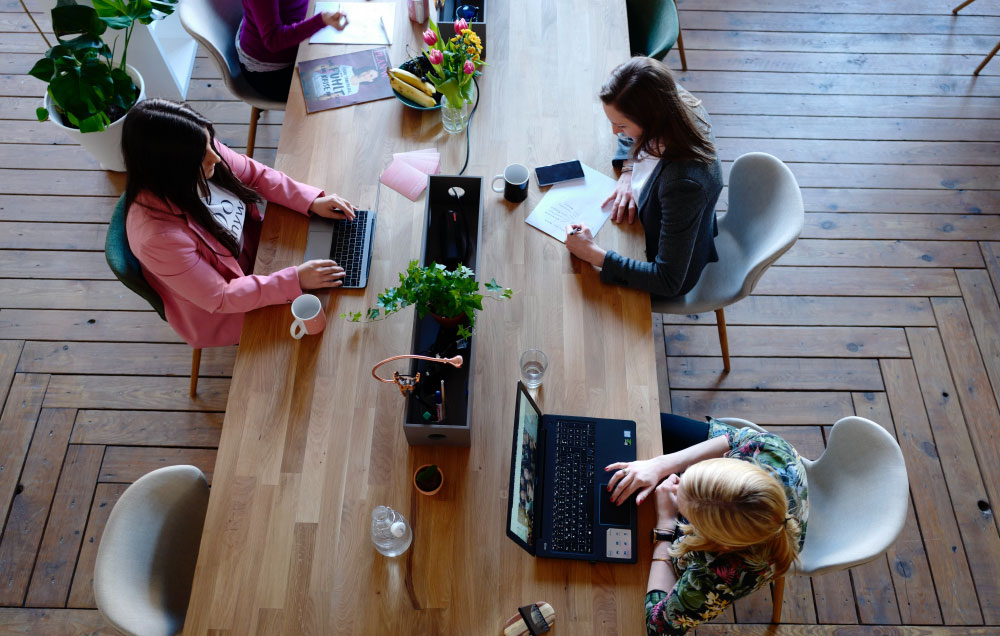 Bachelor of Arts – Management (2-subject bachelor)
Contact
Dipl.-Ök. Michèle Lorraine Teufel
Beauftragte für Studienangelegenheiten
Phone: 0234 3222687
Kim Docter, M.A.
Studienfachberaterin
Phone: 0234 3222762
Room: GD 03/229
E-Mail: wiwi-studium@rub.de
Praxispartner