Management & Economics
Bachelor of Science (B.Sc.)
(1-subject bachelor)


Learn more



Further study programs
ABOUT
The Bachelor in Management and Economics stands for the integrative approach known as the "Bochum Model", which combines management and economics. Taking into account the requirements of the professional world, it imparts in-depth future-oriented specialist knowledge and skills in selected areas of economics. In doing so, students benefit from the combined expertise of all five fields of competence of the faculty and acquire knowledge that is particularly advantageous where competencies from different subfields of economics are needed simultaneously. The programme is based on the current state of international research and also includes interdisciplinary skills for conducting and presenting scientific analyses and personal development. A wide range of practical contacts and a high level of practical relevance in teaching provide optimal preparation for a quick career entry.
You study business administration (BWL) and economics (VWL) together.
Management and Economics deals with questions such as …
What products should companies produce and at what price should they sell them?
How do you organise the cooperation of thousands of employees in large companies?
What data do managers need to be able to quickly identify and solve problems?
What are the advantages and dangers of globalisation?
How can successful business management and environmental protection be reconciled?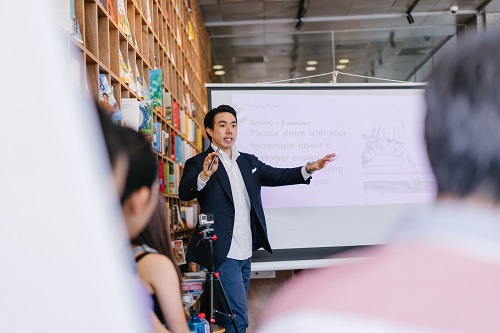 This degree programme is unique because it teaches economics & business administration content – combined with extensive methodological skills.
APPLICATION
Possible in the winter and summer semester
Summer semester: 15 January
Winter semester: 15 July
Application deadlines for higher study semesters
Summer semester: 15 March
Winter semester: 15 September
There is a local NC.
INFORMATION ON THE PROGRAMME

… is German and English
This is what we have to offer:
Great freedom in the choice of modules
More than 20 chairs
High practical component (compulsory internship; project internship)
International Summer & Spring School
Semester abroad possible worldwide
Finance, Accounting, Auditing, Controlling and Taxation (FAACT)
Strategy, Sales & Marketing
Entrepreneurship, Innovation and Transformation
Environment, Resources and Energy
Regional, International and Development Economics
General Management and Economics
Data Science and Quantitative Economics
START programme & introductory week at the beginning of the lecture period
Pre-course Financial Accounting (for students starting in the summer semester)
If you have general questions about this degree programme, please contact the Student Advisory Service:
Dipl.-Ök. Michèle Lorraine Teufel
Beauftragte für Studienangelegenheiten
Phone: 0234 3222687
Kim Docter, M.A.
Studienfachberaterin
Phone: 0234 3222762
E-Mail: wiwi-studium@rub.de
Room: GD 03/229
Here you will find the office hours of the Student Advisory Service; office hours are currently by appointment only (by phone or email).
Is a degree in management and economics the right thing for me? – The "RUB-Check Wiwi" to help you decide!
Detailed study program information as PDF file
WHO DOES IT SUIT?

Those who would like to study this degree program,
good analytical skills
basic knowledge of the English language
economic issues from car exports to the design of the tax system
the mathematical and statistical basics of modern economics
Those who graduate with a degree in this field often work …
as a tax consultant/management consultant/auditor
in companies
in political consulting
in economic research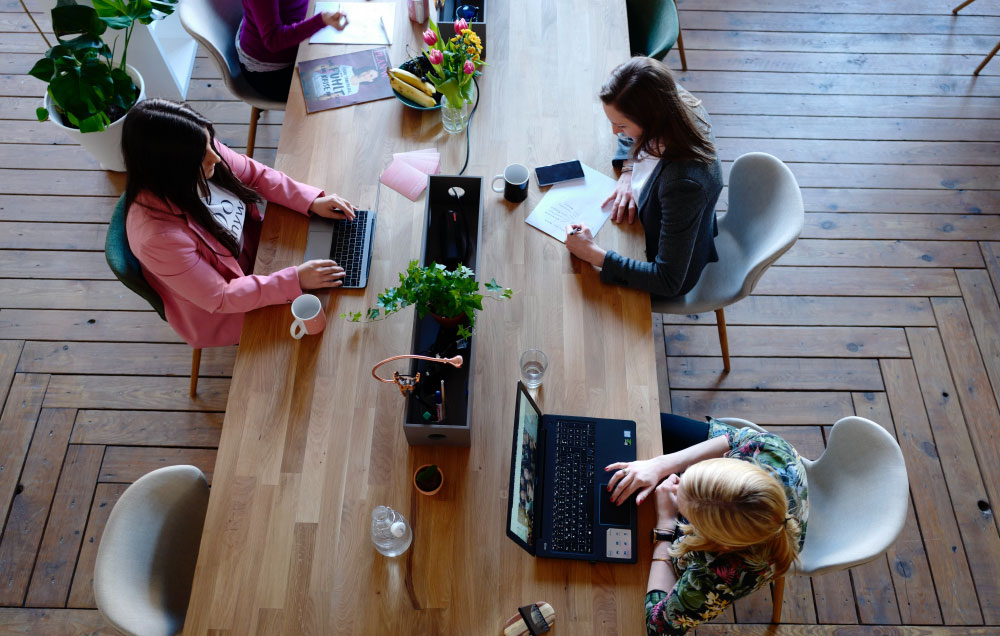 Bachelor of Science – Management & Economics
Contact
Dipl.-Ök. Michèle Lorraine Teufel
Beauftragte für Studienangelegenheiten
Phone: 0234 3222687
Kim Docter, M.A.
Studienfachberaterin
Phone: 0234 3222762
Room: GD 03/229
E-Mail: wiwi-studium@rub.de
The Management & Economics program belongs to all five competency areas of the Bridging 2030 concept

More about Bridging 2030


More info about CEIT


More info about CISE


More info about CURE


More info about FAACT


More info about SMD

Praxispartner